I just ordered my own spirit wear and wanted to share how great the store is – easy to navigate and ordering works really well. The confirmation email is great too –not all online stores provide such a great summary of the order. Thought I'd share the positive review
Regency Acres Public School
Thanks so much to you and Matt for being so helpful and professional over the years.
Keswick High
Matt is always eager to help and to go above and beyond to get us whatever we need. He is happy to put on a tech assistant, teacher or graphic designer hat depending on what random problem we are having. He is the reason we have decided to stay with Herff Jones. I know if I get stuck I have someone I can reach out to and who is happy to help. I appreciate Matt so much and will forever be indebted to him.
Cardinal Carter CHS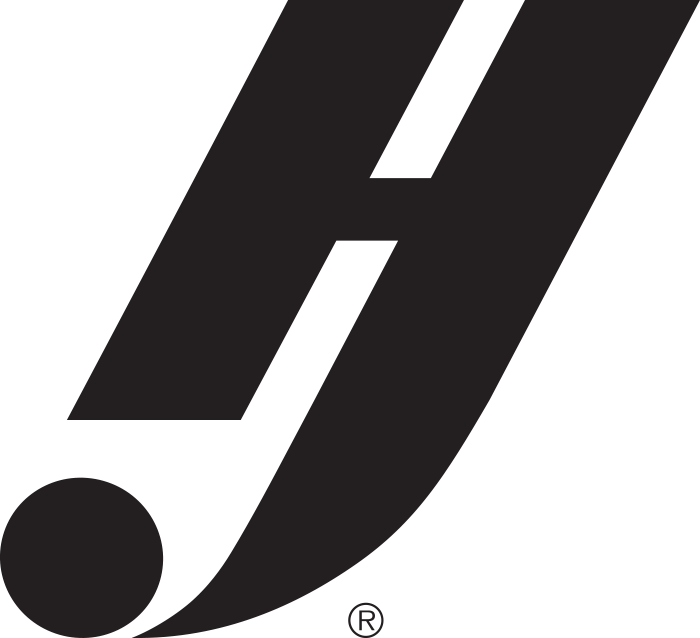 Exceptional! Mary has gone above and beyond in providing us with personal customer service.  She cares about the product and the people who put the yearbook together..
St. Jerome Catholic School
Your organization and communication, efficiency and quality of the product, all stellar. 
St. Justin Martyr
No matter what Matt solves the problem and works with the team to build memorable books.
Bayview Secondary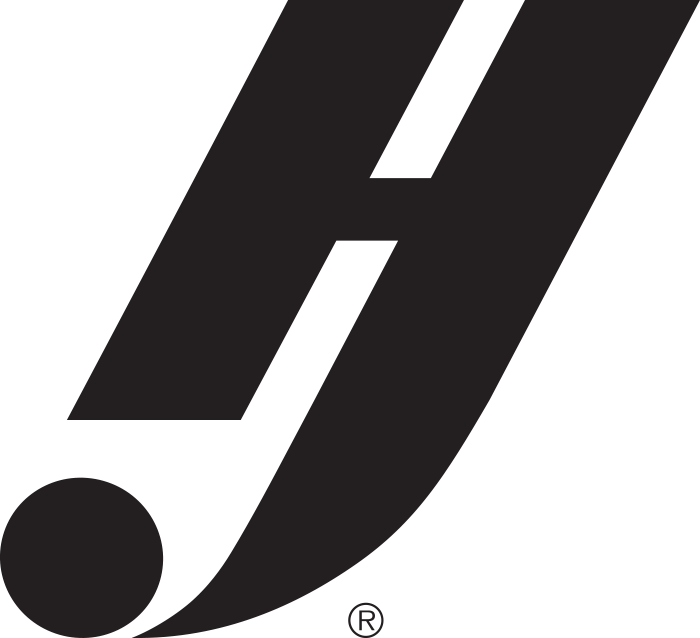 Your Customer Service Rep/Sales Professional Mary Sloan is outstanding! She is really what makes the difference for us when choosing a company for our yearbooks.
Michaelle Jean Public School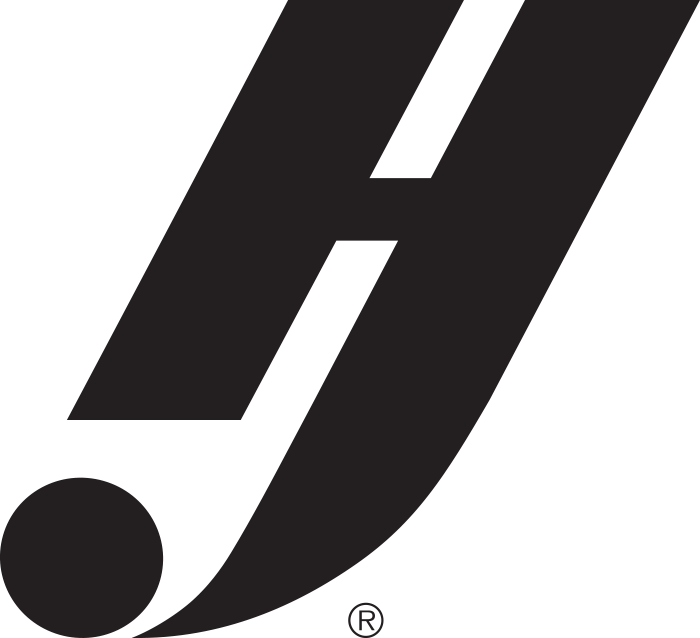 Mary and Matt make the experience better and I wouldn't have done a book this year without them.
Fieldcrest Public
Matt was a wonderful contact between myself and the yearbook business. Especially as a first time creator.
Markville SS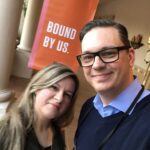 It's always a pleasure working with Herff Jones. Matt Sloan always goes above and beyond to deliver the best Customer service. This is a great company to work with.
TMS School